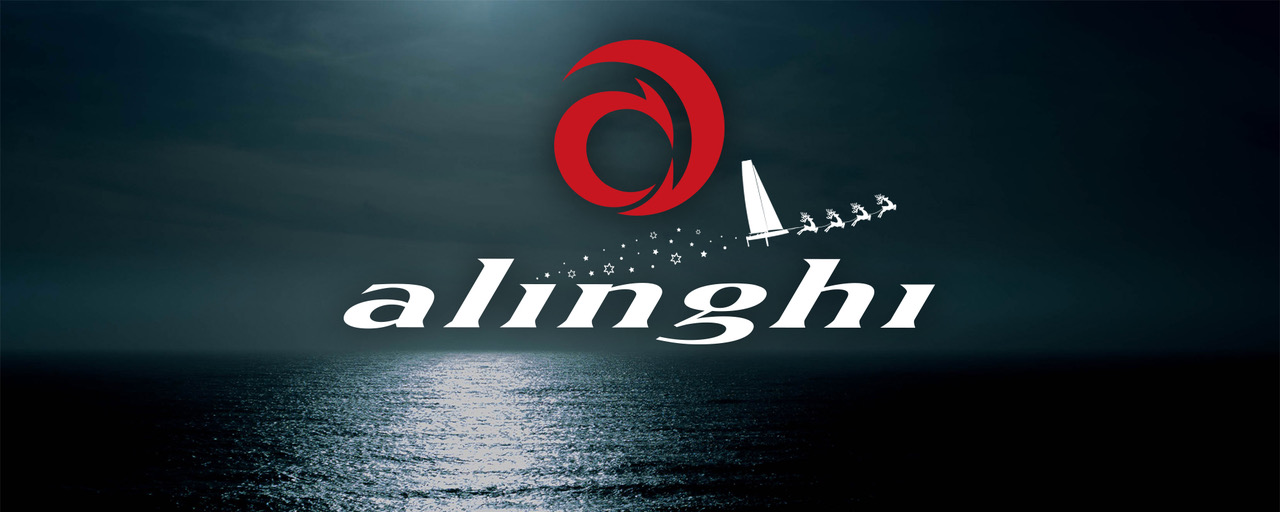 Happy lift-off for 2020!
Get ready for a full-flying year aboard the GC32 and the brand new TF35
WE ARE ALINGHI
Alinghi as a competitive sailing team was created in 1994 by Ernesto Bertarelli. In 2000, the team set itself the goal of winning the America's Cup, which it did twice, in 2003 and 2007, meaning it was the first European team to win the historic prize. The team has many other successes to its name, both from before and after it's America's Cup campaigns, including seven Bol d'Or victories, eight D35 trophies, four Extreme Sailing Series championships, one GC32 Racing Tour championship and a GC32 World champion title.
31st AMERICA'S CUP WINNER
32nd AMERICA'S CUP WINNER
7 TIMES BOL D'OR WINNER
8 TIMES DECISION 35 TROPHY WINNER
4 TIMES EXTREME SAILING SERIES WINNER
GC32 WORLD CHAMPION IN 2019
WINNER OF THE GC32 RACING TOUR 2019
Facts & Figures
1991

The first Alinghi boat takes to Lake Geneva

39.2

GC32's top speed (knots), set in 2015

5.7M

Visitors to Port America's Cup, Valencia

7

Victories in the Bol d'Or
RACING IN 2019
From May through to December, Alinghi is again participating on two parallel circuits aboard two types of one-design catamarans. Alinghi SUI-1, the D35, won an 8th title in the 16th (and final) D35 Trophy before the launch of the flying TF35 Championship in 2020. Alinghi SUI-8, the foiling GC32, is meanwhile engaged on the GC32 Racing Tour (a circuit that combines owner-helmsmen and professional teams) that we won for the first time this year. At the end of June, a fleet of GC32s met in Lagos, Portugal, and the team won its first GC32 World title!
Our team
The Alinghi team prides itself on being made up of top class sailors – meet them here.